In the news
Born yesterday: Ilse fan Stal Sibma???? A nice filly sired by Sipke 450!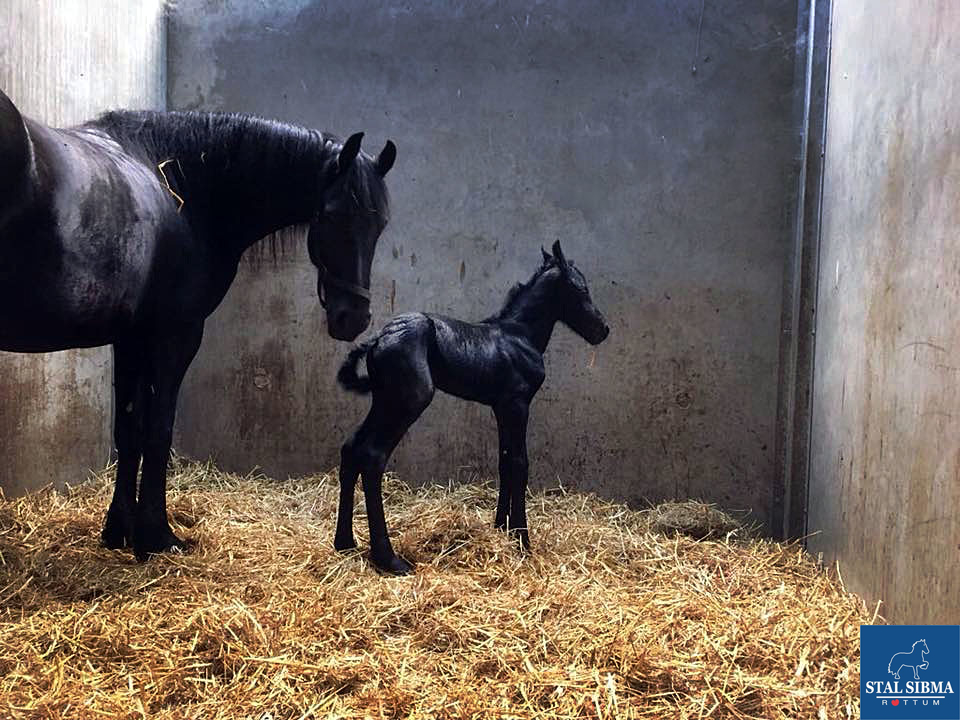 The young stallions are in the field again!
Enjoying our horses at sunrise this morning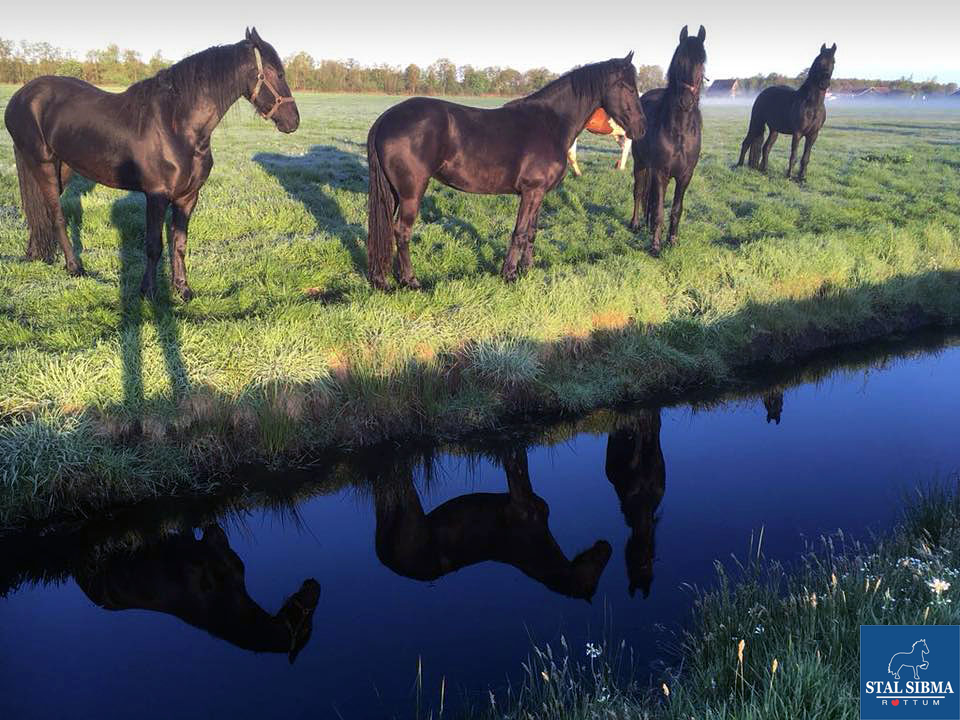 A great start of the day: 2 mares in foal for 2019 after only 1 insemination!
Today we had a great start of this years inspections: 3 horses presented of which 2 are rewarded with 'ster'!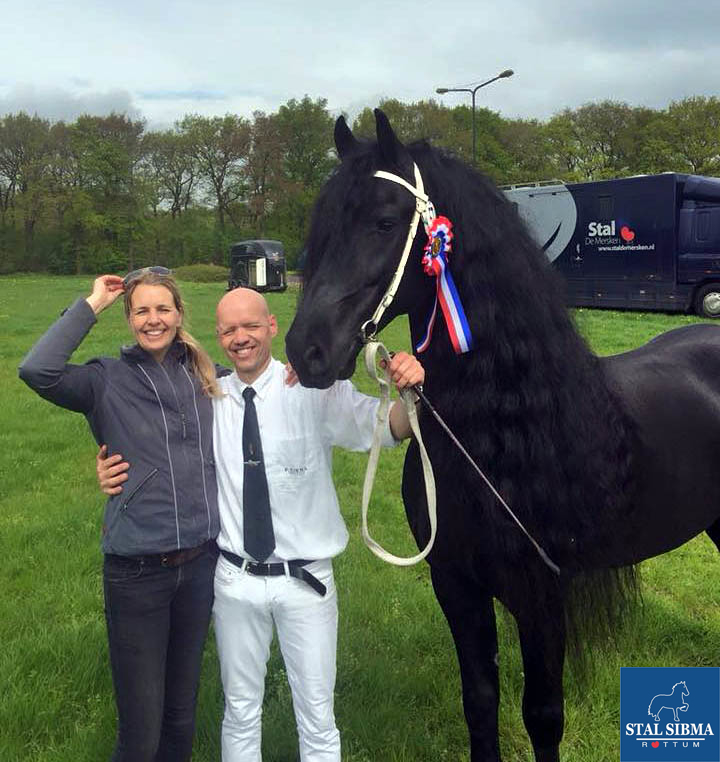 Today this handsome stargelding flies to his new owner in the USA ! Have a safe trip Timo!