In the news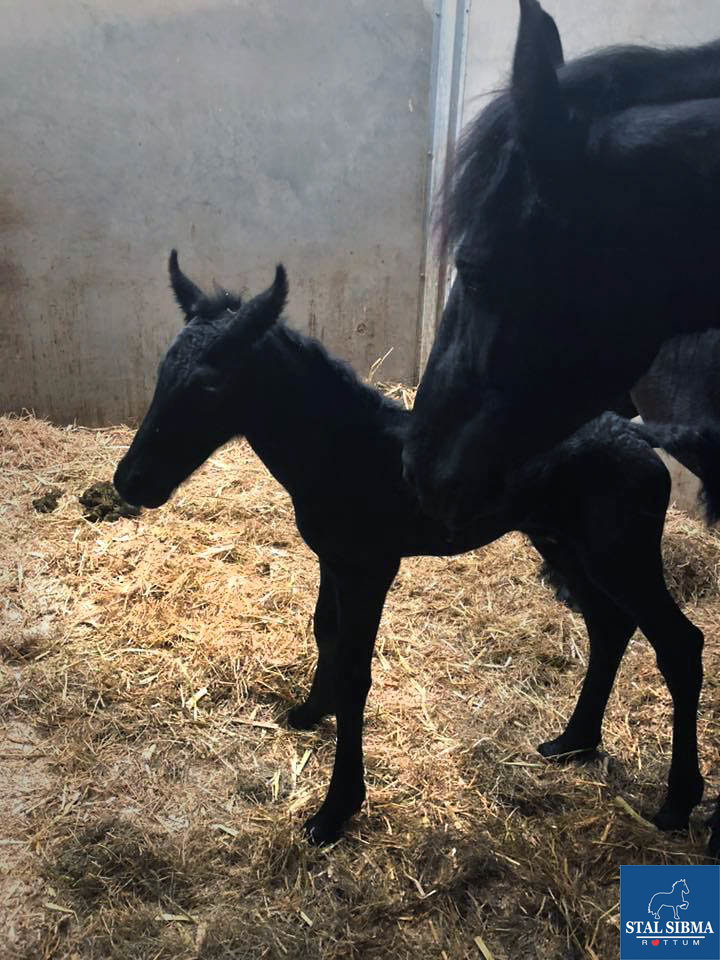 And her name is 'Kendra fan Stal Sibma'. Sire Alwin 479 out of Hadda fan Synaeda (Jisse 433). Everything went very well.

Born last night: ✨Linde fan Stal Sibma✨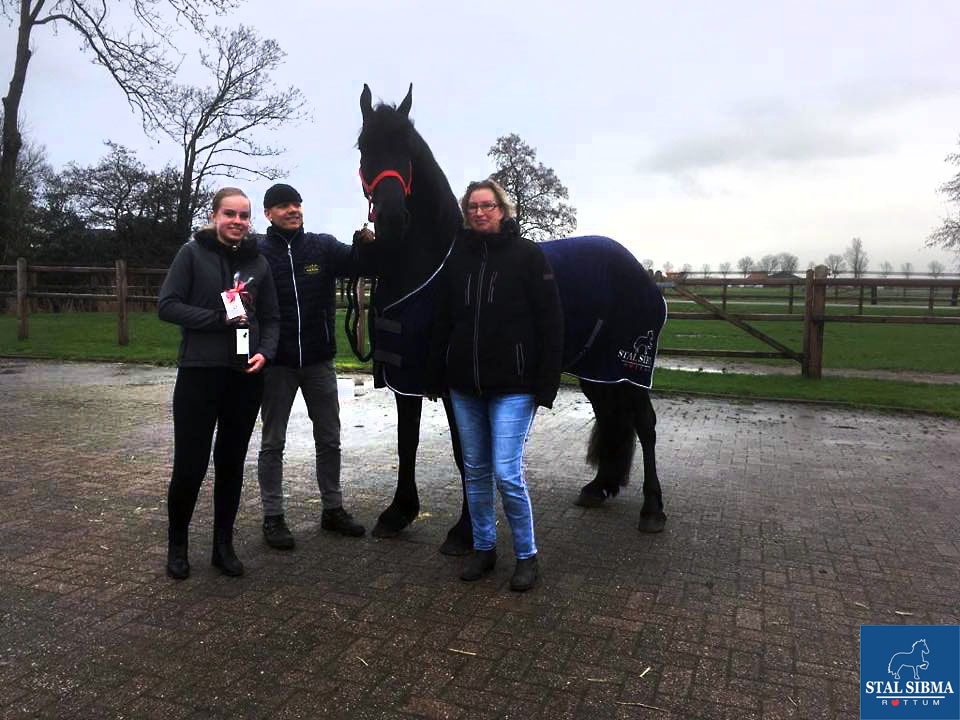 Today Wendy went to her new home! We wish the Oenema family lots of luck and joy with this magnificent mare✨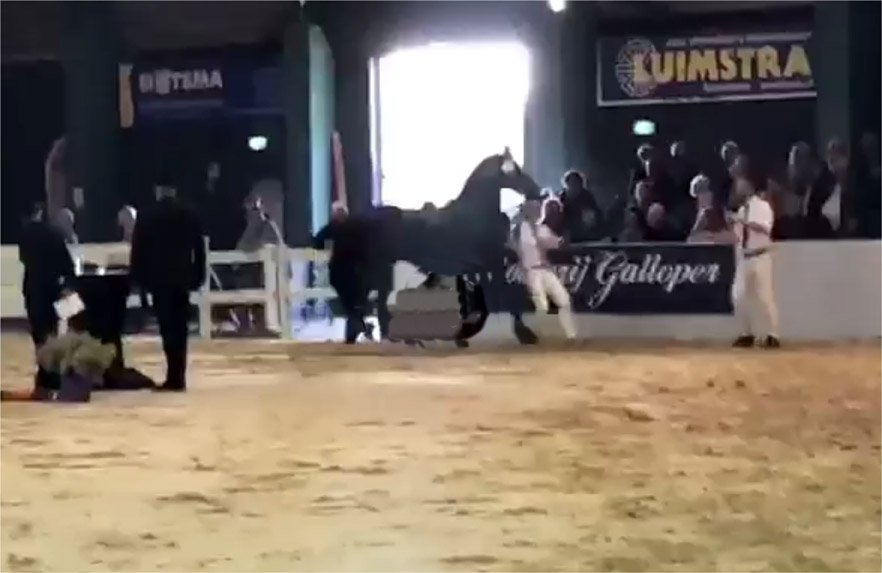 For Sale: ✨4 yr old Provisional Crown mare✨
Sired by Beart 411 Sport Preferent out of an Andries 415 dam.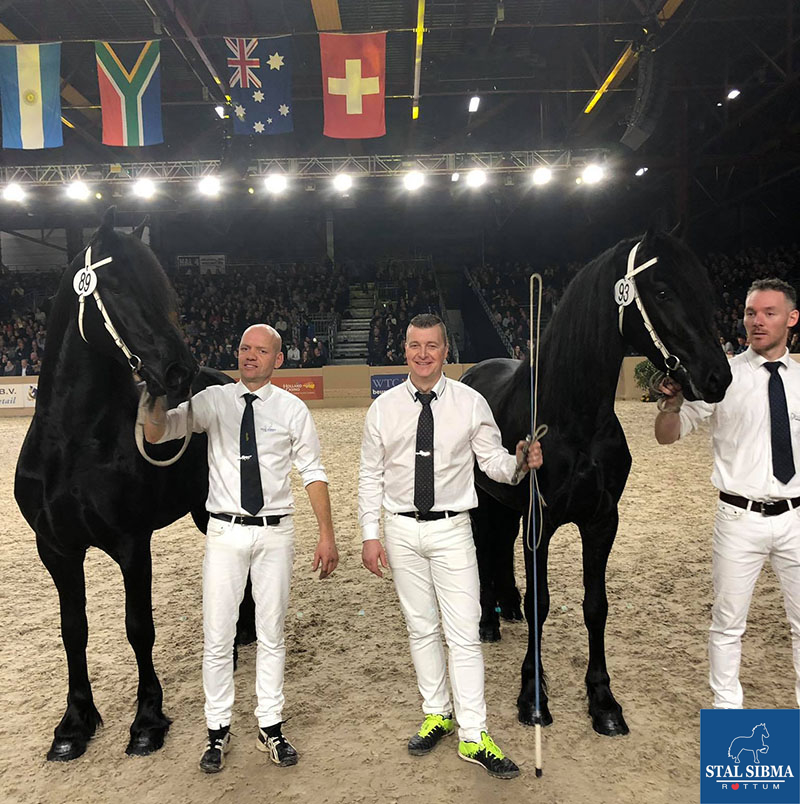 We had three great days at the Faderpaard stallionshow in Leeuwarden!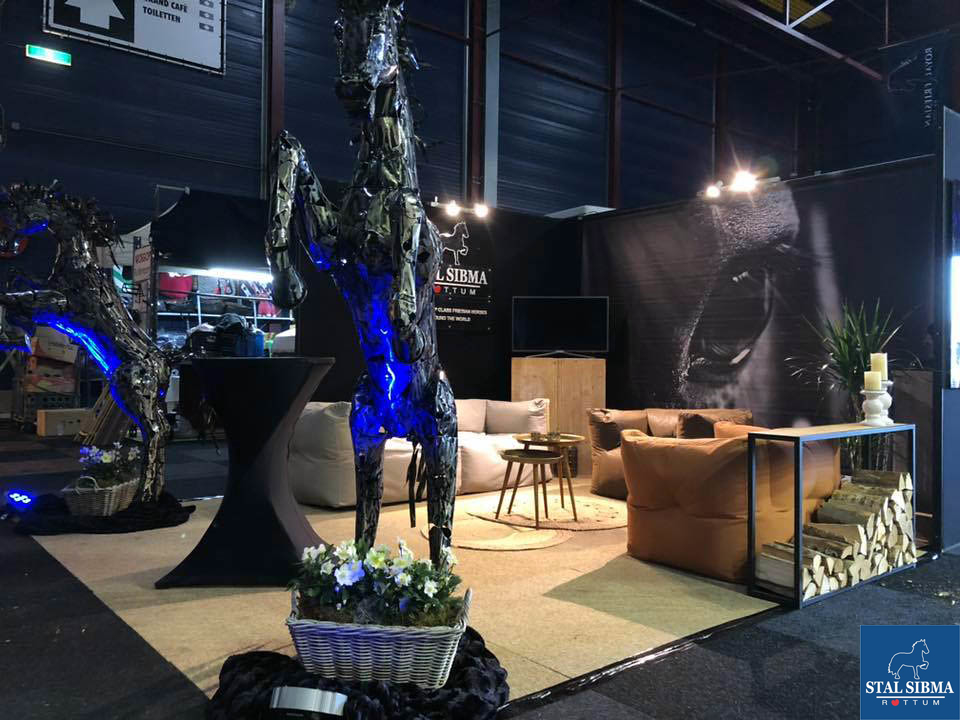 Ready for the 3 best days of the year????????????. Stal Sibma will be present with 6 Young stallions in the 2nd viewing and a stallion in the final of the Friesian Talent Cup! And ofcourse during the entire event in our booth next to the clinic arena.
#stalsibma
#kfpsroyalfriesian
#faderpaard
#friesiantalentcup
#bryck