In the news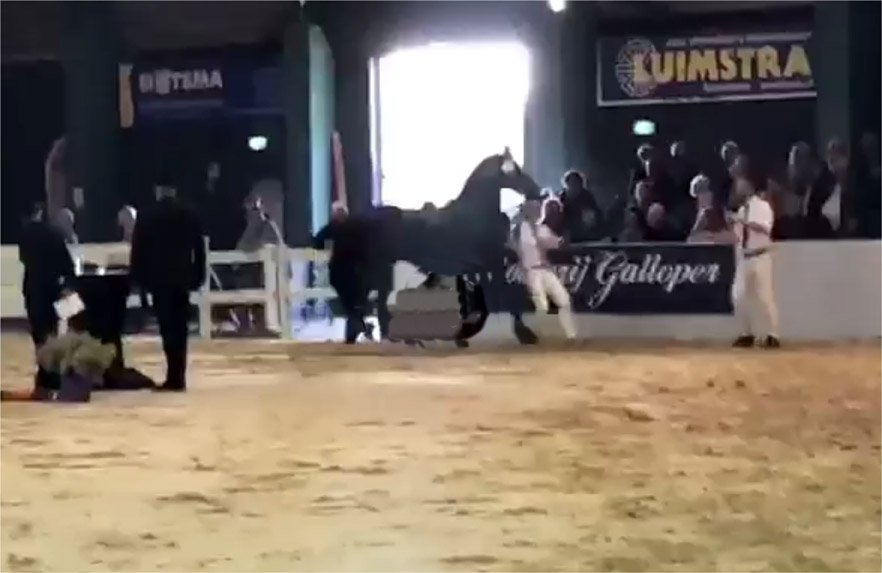 For Sale: ✨4 yr old Provisional Crown mare✨
Sired by Beart 411 Sport Preferent out of an Andries 415 dam.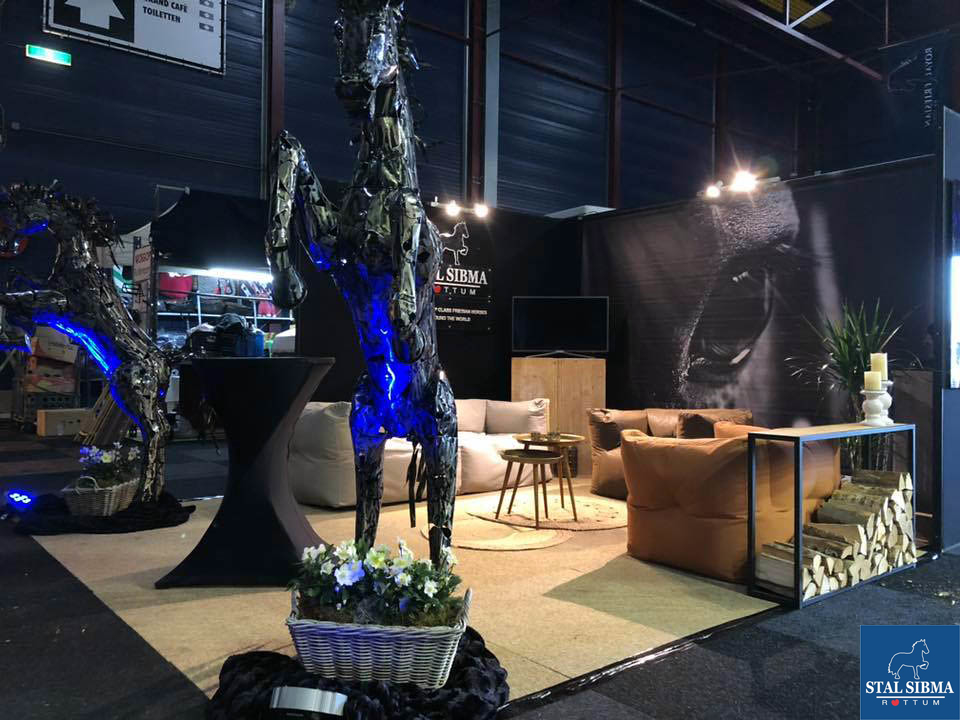 Ready for the 3 best days of the year????????????. Stal Sibma will be present with 6 Young stallions in the 2nd viewing and a stallion in the final of the Friesian Talent Cup! And ofcourse during the entire event in our booth next to the clinic arena.
#stalsibma
#kfpsroyalfriesian
#faderpaard
#friesiantalentcup
#bryck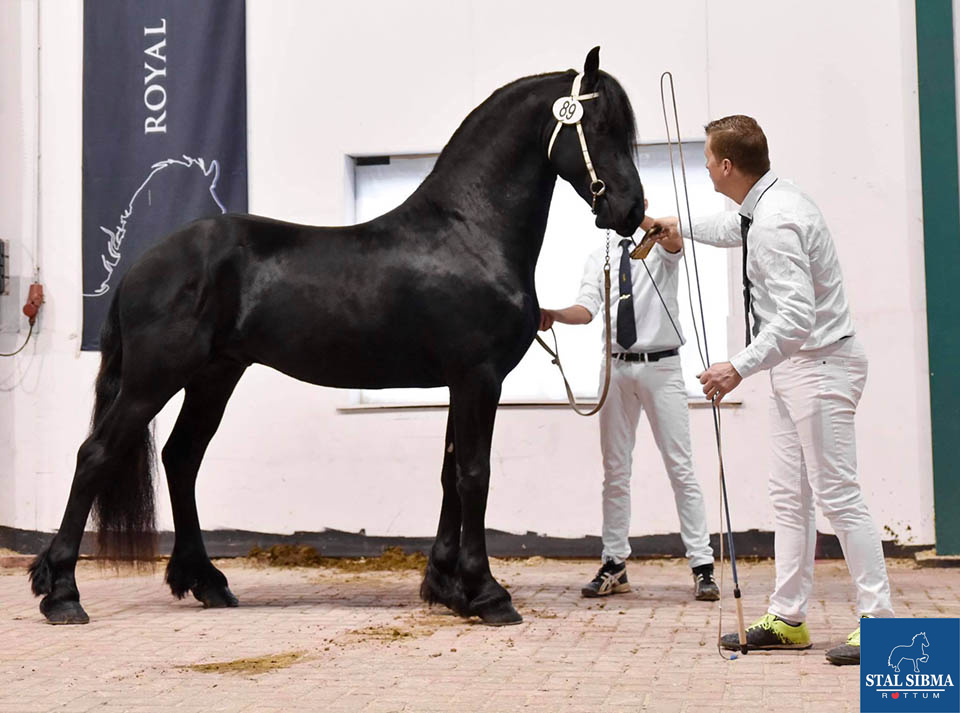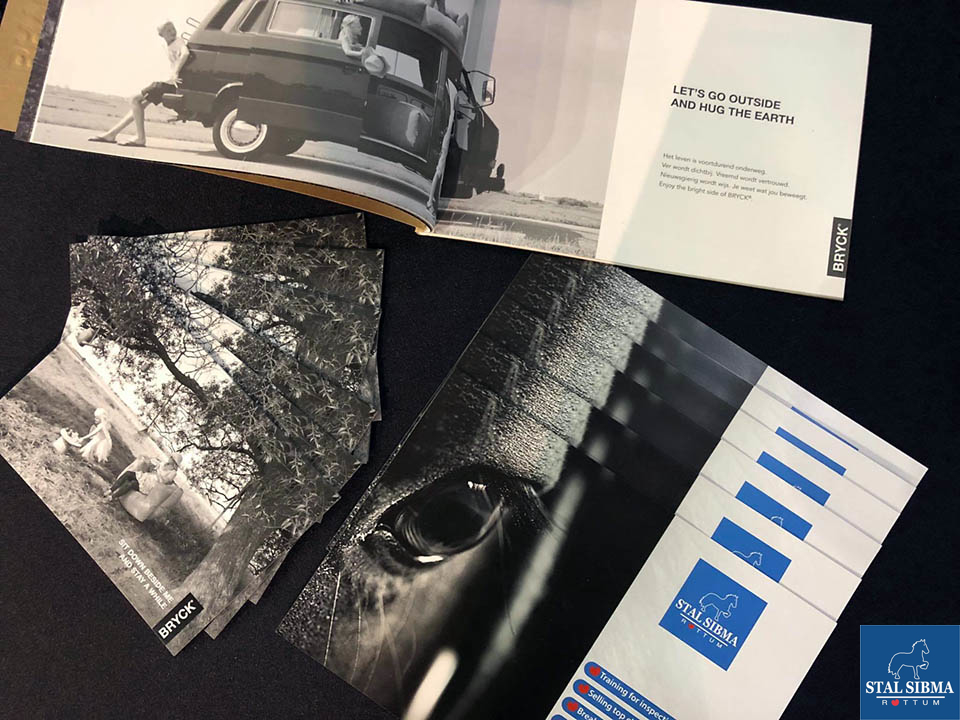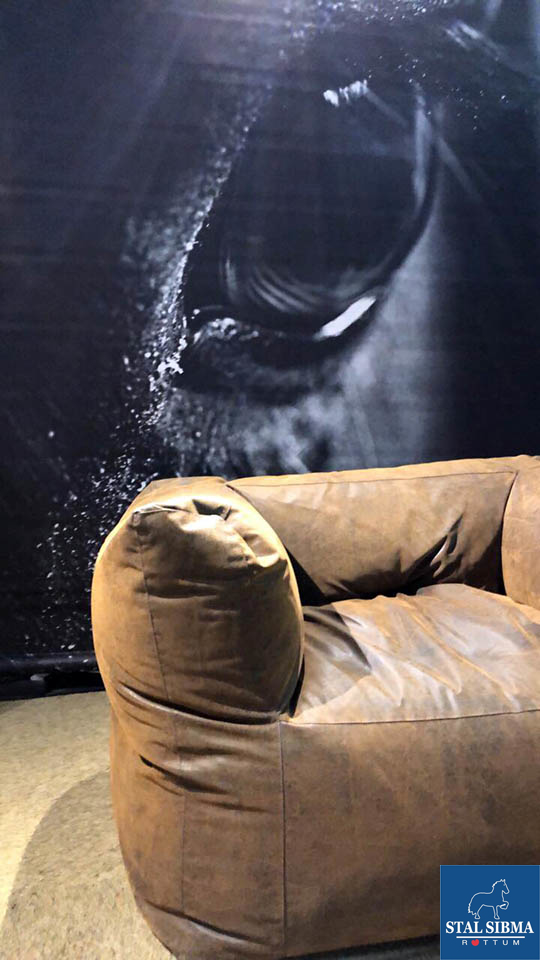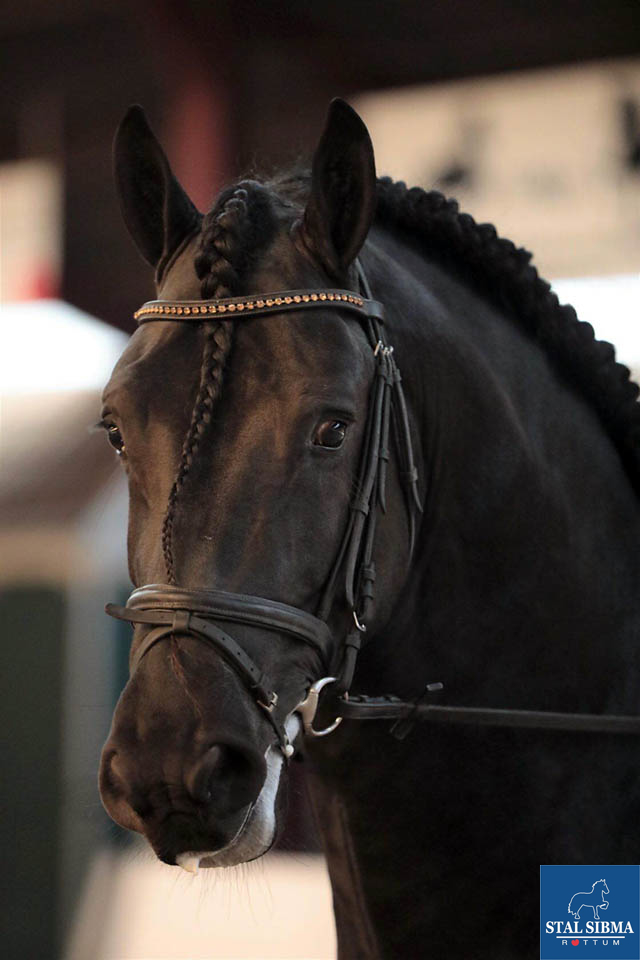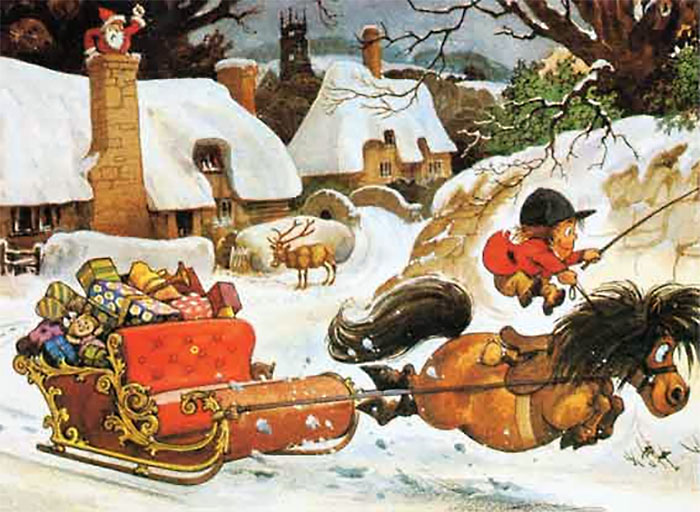 We wish everyone a merry Christmas and a happy New Year!!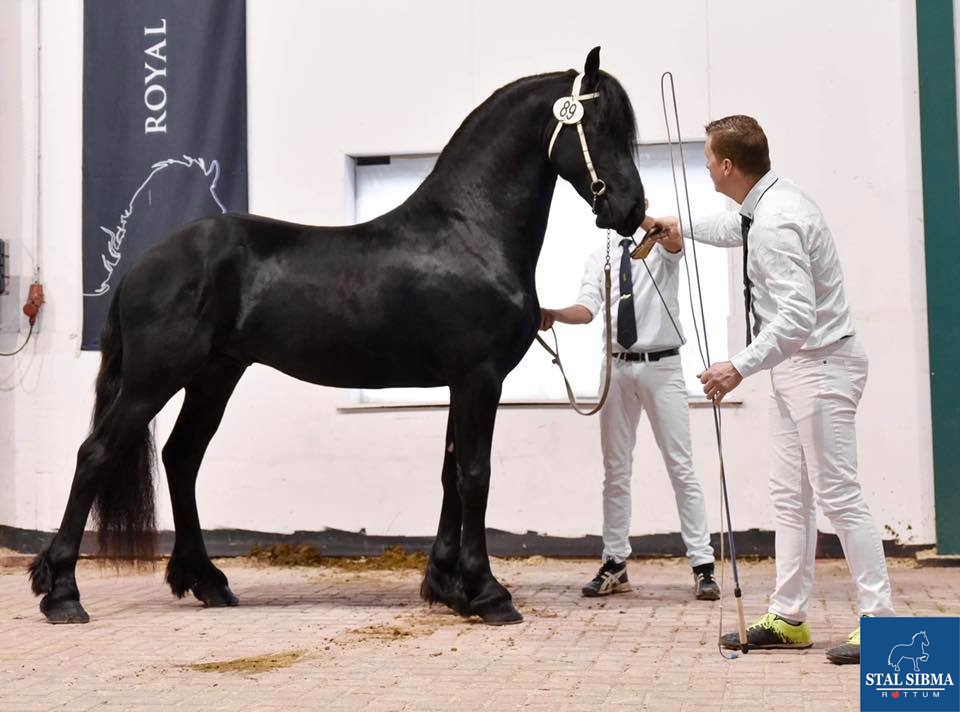 All six appointed stallions have sufficient semen quality???????? Another step closer to the second viewing????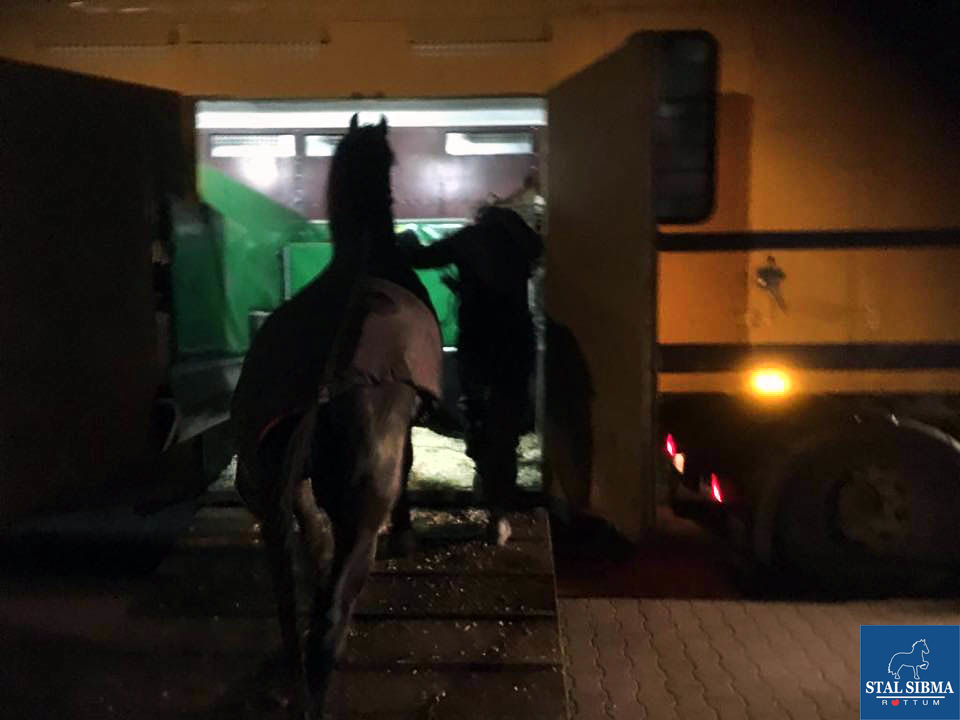 On his way to Central Asia: Uzbekistan!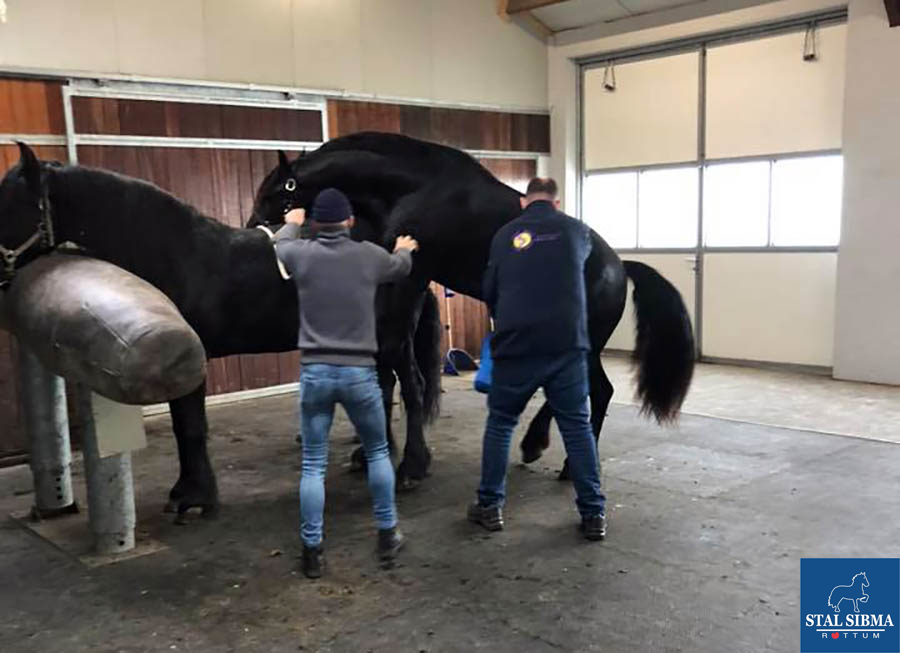 Sementesting for the second viewing. 6 happy stallions today????