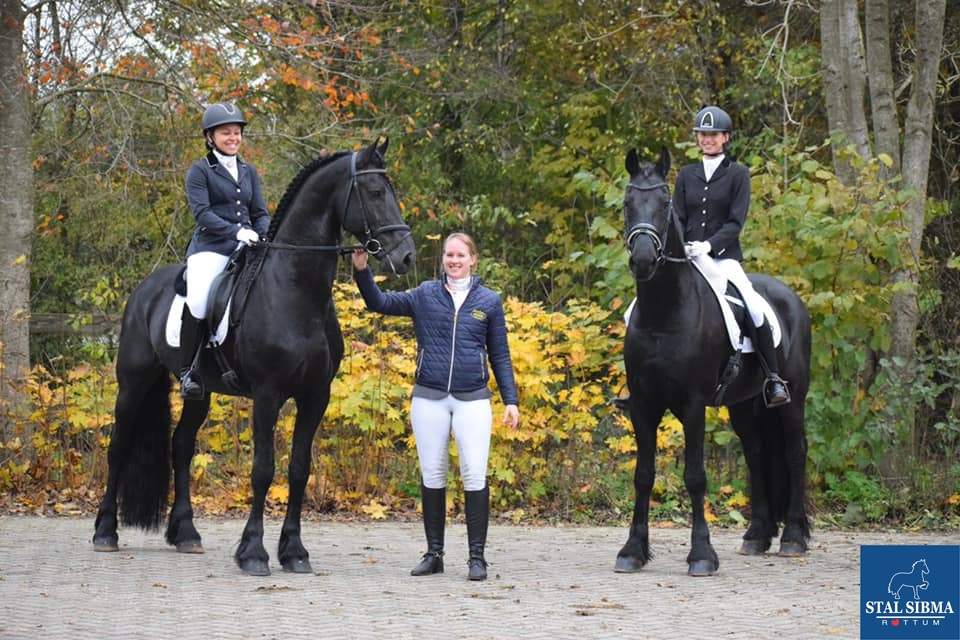 This weekend Stal Sibma's Ylmar made his debut in L-level dressage with his rider Ingrid Brak. He behaved so well in the new surroundings! They got two winning points so he is officially L1 classified🤩🎉💪
Stal Sibma's Tonger had his debut at L2-level. With Mellanie he won two 🥈🥈 with great results and winning points as well!
Our Oscar started his second dressage career at the age of 15 with our school rider Sophie. Together they got their first winning points as well.
So proud of everyone!