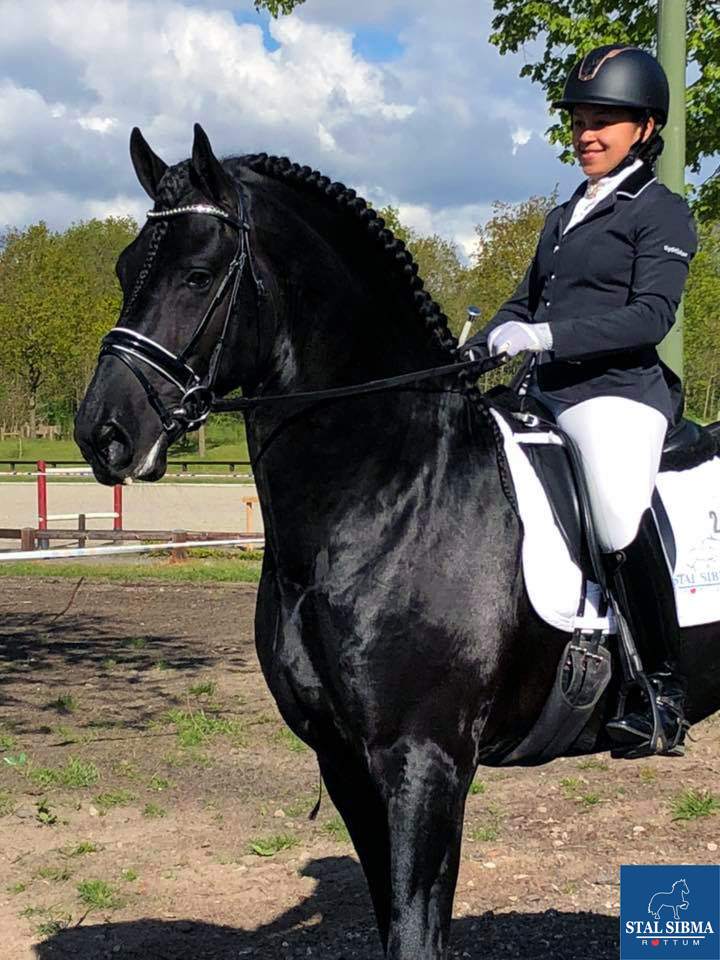 Two of our 4 yrs old stallions have been performaning great today in dressage!✨
Stal Sibma's William (STER Tsjalke x Jisse) competed in the Subli Cup selection with Mellanie Welles. They scored 74,6%!????
Stal Sibma's Wiard (STER Hessel x Onne) competed in L-dressage today with Sandra de Groot. They won the ???? prize with 197 pts and 183,5 pts.
#proudowner #stalsibma #friesianhorses #kfpsroyalfriesian #dressage #sublicup #teamworkmakesthedreamwork