On monday 25. april 13 new horses out of the best damlines of the KFPS (2, 25, 50) arrived at Stal Sibma from Germany.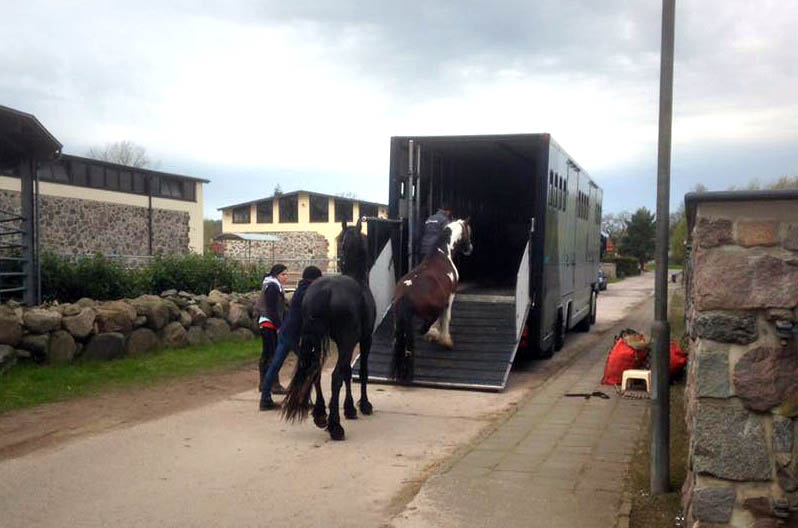 Most of these horses will be up for sale. They are all horses with exeptional pedigrees! Young stallions and mares but also starmares for breeding or sport.
If you are interested and want to know more, please contact +31 (0)627152867.