Tonger is a true impressive stallion with a heart of gold! He is honest and friendly in handling. Tonger is successfully competing in dressage. Current traininglevel is Z-dressage! Being with the farrier or vet is no problem for him. Also being transported on a trailer or lorry does not bother him at all.
He is recently approved on x-rays!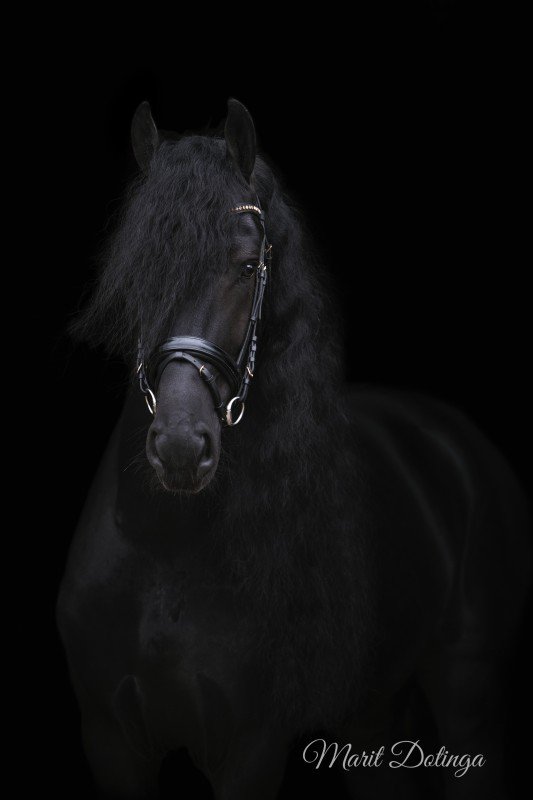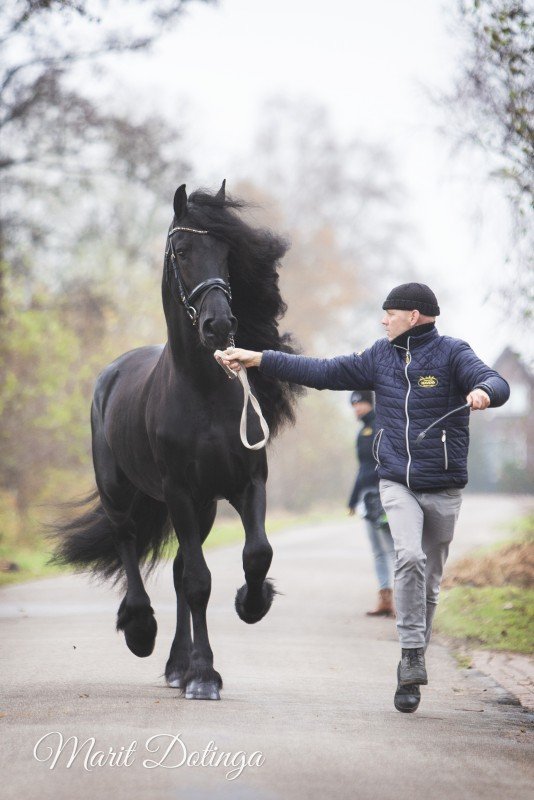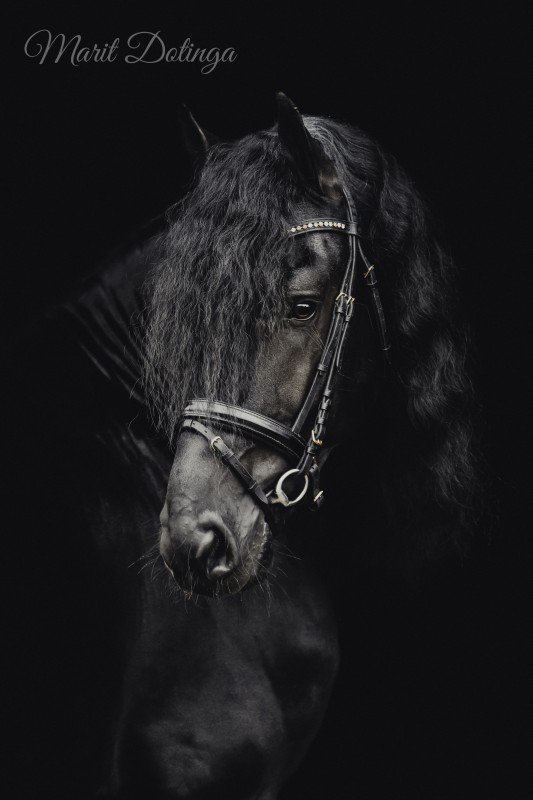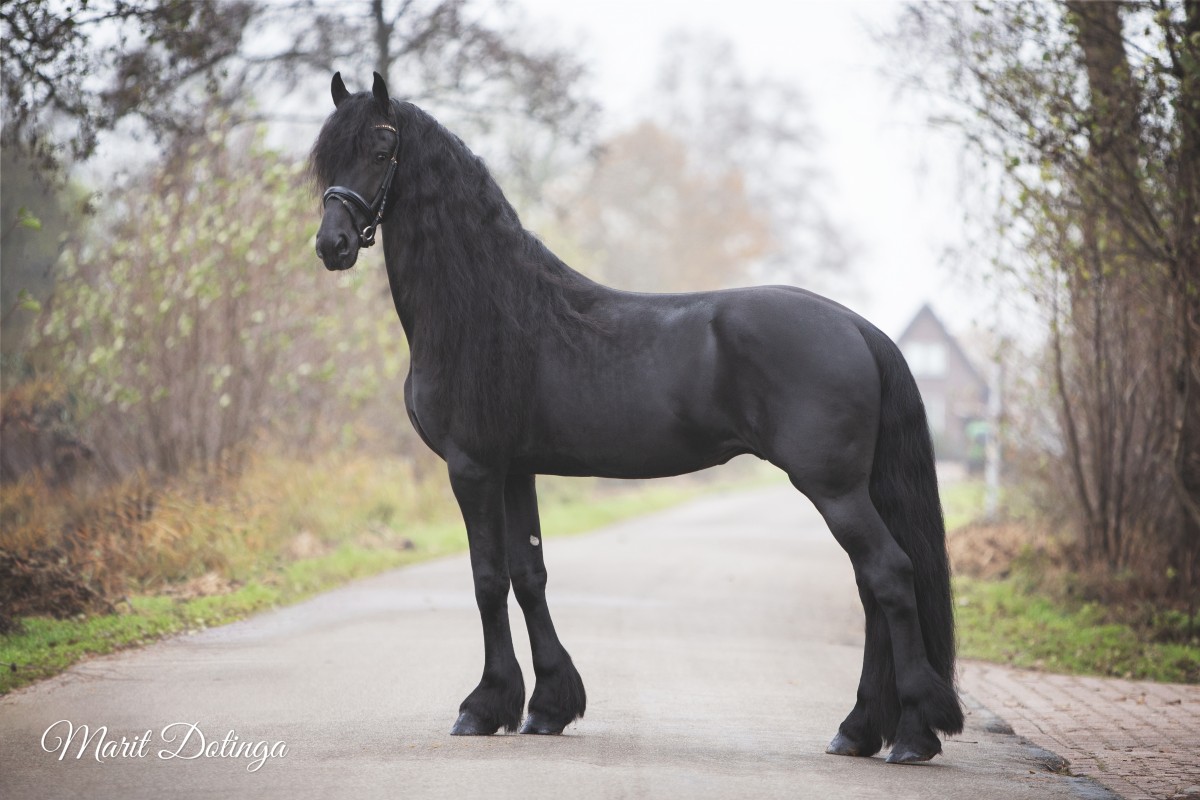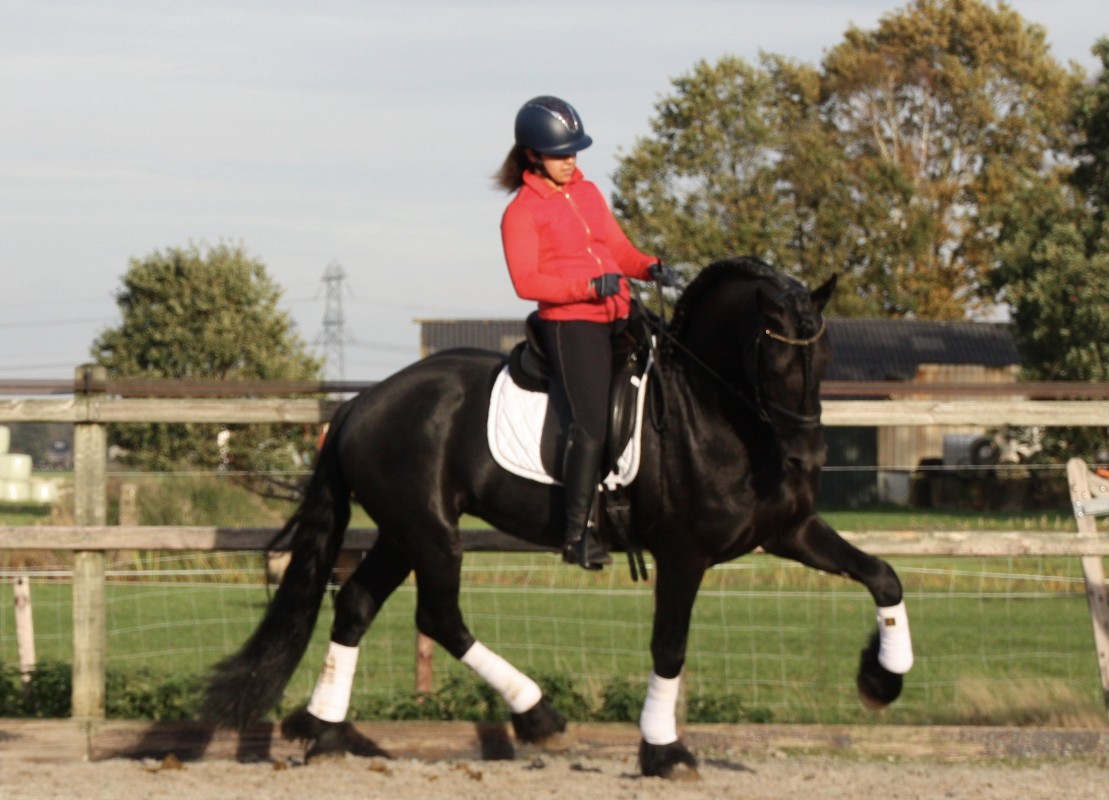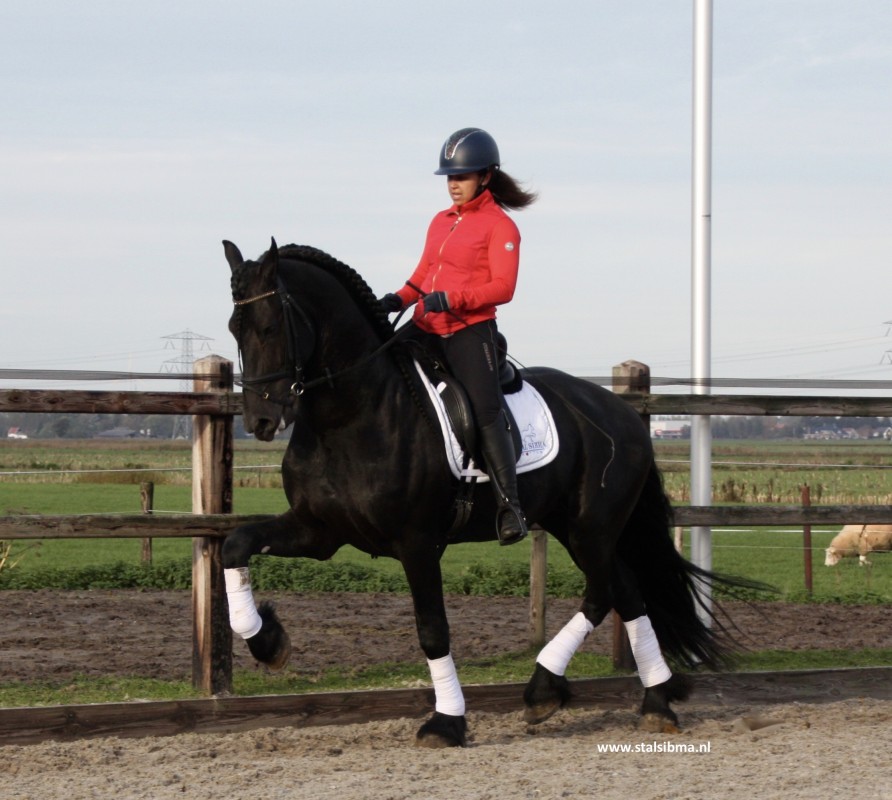 Tonger is ridden under saddle and approved on x-rays!

Click to download passport: